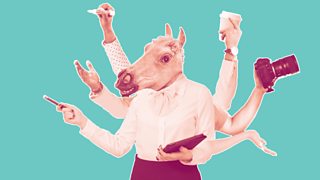 To play this video you need to enable JavaScript.
Can you really multitask? Finally, an answer
Life is pretty hectic. It's hard to know where to focus your attention. Should you be trying to multitask? Or is that a losing battle?
Made by Mosaic Films, 5 August 2019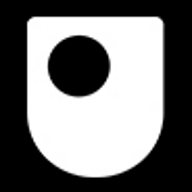 How to navigate modern life
21 VIDEOS
1:31:38
987.9k views
Treat this as your indispensable manual to tackling the challenges of modern living.