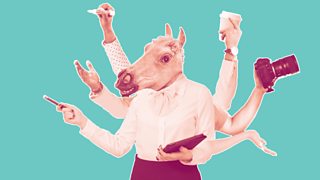 To play this video you need to enable JavaScript.
Can you really multitask? Finally, an answer
Life is pretty hectic. It's hard to know where to focus your attention. Should you be trying to multitask? Or is that a losing battle?
Made by Mosaic Films, 5 August 2019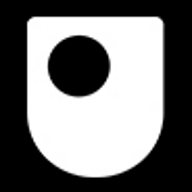 The Open University
Why do we chant? What's the point of humiliation? A series of short films made in partnership with The Open University.