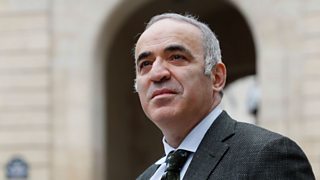 To play this video you need to enable JavaScript.
Chess genius: 'We've nothing to fear from AI'
Chess grandmaster Garry Kasparov explains why it's time to welcome the era of smart machines.
Published on 15 June 2017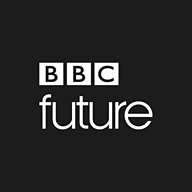 Are you robot ready?
From killing machines to your very own AI domestic guru, these videos will help you prepare for a robot future.