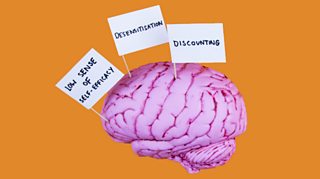 To play this video you need to enable JavaScript.
Climate change: The problem with the enemy narrative
Why is more not being done to fight climate change? And is it helpful to cast some as "villains"? A video essay by filmmaker Brendan Miller.
Made by Brendan Miller, 21 May 2019
Sustainable thinking
19 VIDEOS
1:09:48
790.1k views
A playlist featuring new, challenging and even visionary thinking around climate change and sustainability.