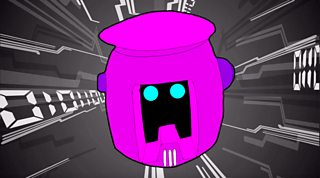 To play this video you need to enable JavaScript.
Could artificial intelligence replace governments?
Could AI do a better job at governing than humans? A thought experiment, made with the help of Haydn Belfield from Cambridge University.
Animated by Kong Studio, 3 October 2019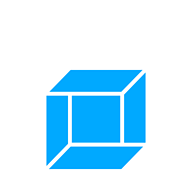 Artificial intelligence: What kind of world do we want?
11 VIDEOS
40:16
304.6k views
Artificial intelligence and algorithms are fundamentally changing our world. Where are we headed? What are the ethical questions?