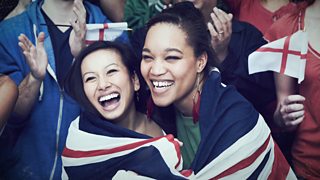 To play this video you need to enable JavaScript.
Do we need a new understanding of national identity?
Political scientist and author Francis Fukuyama says we need national identities that unite rather than divide us.
Published on 11 December 2018
Remarkable writers
9 VIDEOS
35:36
254.8k views
From Lionel Shriver to Kamila Shamsie and Francis Fukuyama, these authors have brought new perspectives and understanding to the world.