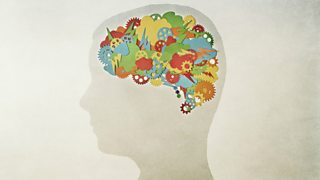 To play this video you need to enable JavaScript.
Do we only use 10% of our brains?
Find out whether it's true that we only use a fraction of our brains in daily life.
Published on 15 March 2018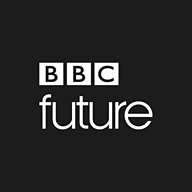 The extraordinary human brain
9 VIDEOS
32:31
480.1k views
The human brain is extraordinarily complex. These videos will help you understand it a little better...