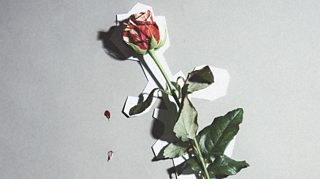 To play this video you need to enable JavaScript.
'Dying is not as bad as you think'
Palliative care doctor and author Kathryn Mannix argues that it's time to break the taboo that exists around death.
Published on 29 March 2018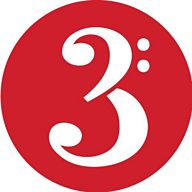 IMHO
6 VIDEOS
21:19
216.5k views
In my humble opinion... Dive into our new playlist for a range of opinions and perspectives on life.