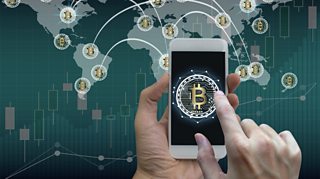 To play this video you need to enable JavaScript.
Finally! A simple explainer on crypto-currencies
Maybe you're already a Bitcoin millionaire? But, just in case you're not and still unsure about how it works, here's a simple explanation.
Published on 11 February 2018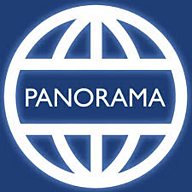 Money, money, money....
Cash, dosh, credit and debt - this playlist is all about the thing that makes the world go round. Kind of...