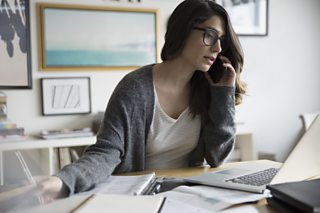 To play this video you need to enable JavaScript.
Five habits that hold women back at work
Leadership coach Sally Helgesen explores common behaviours that hinder women's (and men's) career progression.
Published on 14 May 2019
How to be happy at work (yes, really)
11 VIDEOS
46:53
824.8k views
Work is often described as a necessary evil. But it doesn't have to be a chore. Here's how to be healthier, happier – even richer at work.