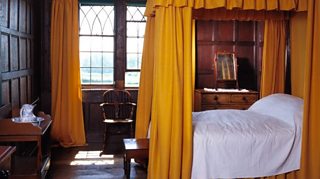 To play this video you need to enable JavaScript.
Five things we can learn from the past about sleep
Warm posset anyone? Historian Sasha Handley shares five top tips from the past, that could help you sleep better.
Filmed at the British Academy, 28 September 2018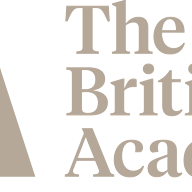 Five things about…
11 VIDEOS
41:34
991.2k views
They say good things come in threes. Well they do, but they also comes in fives, as these fabulous 'five things about' films show.