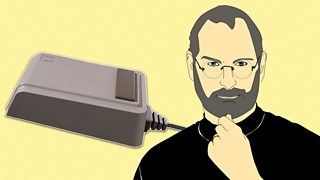 To play this video you need to enable JavaScript.
Four failed inventions that changed the world
The mouse, the pacemaker, VR, the synthetic fibre Kevlar... all these inventions started off as failures. So there's hope for us all!
Made by Objekt Films, 4 September 2019
A brief history of...
15 VIDEOS
58:20
700.8k views
This playlist has bite-size guides to all sorts of fascinating topics. Guaranteed to expand your mind....