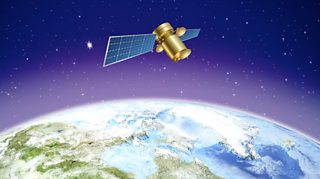 To play this video you need to enable JavaScript.
Four ways AI can help tackle climate change
Simon Redfern from the University of Cambridge explains how AI can help us understand, adapt to and even reduce climate change.
Published on 4 October 2019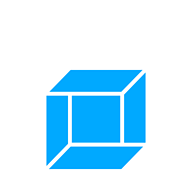 Artificial intelligence: What kind of world do we want?
11 VIDEOS
40:16
316.1k views
Artificial intelligence and algorithms are fundamentally changing our world. Where are we headed? What are the ethical questions?