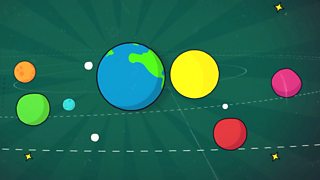 To play this video you need to enable JavaScript.
Geocentrism: Why the world doesn't revolve around you
For centuries, people thought Earth was the centre of the universe. It's not. But the idea was hard to shift, says astrophysicist Jen Gupta.
Made by Somethin' Else, 4 September 2018
An A-Z of -isms
26 VIDEOS
1:12:13
1.2m views
Writers, academics and thinkers share their takes on some of the world's most important ideas (plus a few fun ones).