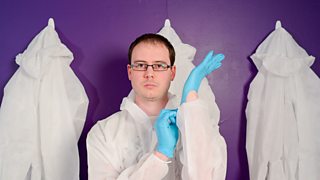 To play this video you need to enable JavaScript.
Have you been fooled by forensics on TV?
We all love to be amateur detectives, but how accurate is forensic evidence on TV? How much is fact – and how much is fiction?
Made by Angel Sharp Media, 26 July 2019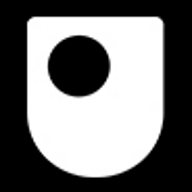 The Open University
Why do we chant? What's the point of humiliation? A series of short films made in partnership with The Open University.