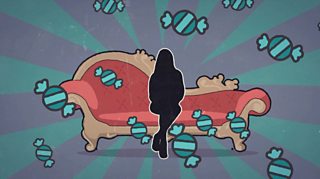 To play this video you need to enable JavaScript.
Hedonism: How to live a hedonistic life
What is hedonism? Is life all about having fun? Writer and broadcaster Natalie Haynes looks at what it really means.
This video was made by Somethin' Else. 31 January 2018
An A-Z of -isms
26 VIDEOS
1:12:13
1.2m views
Writers, academics and thinkers share their takes on some of the world's most important ideas (plus a few fun ones).