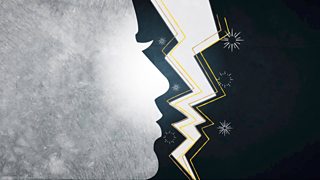 To play this video you need to enable JavaScript.
The woman who tamed lightning
Naomi Alderman tells the inspiring story of Hertha Marks Ayrton whose work helped shape how we use electricity today.
Animation by Aoife McKenna, 2 February 2018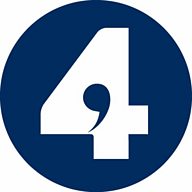 Amazing animations
7 VIDEOS
23:51
394.9k views
Some ideas and stories are best told through the medium of animation. Here we've curated some of our favourites...