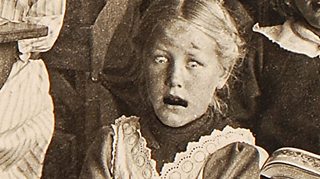 To play this video you need to enable JavaScript.
How the & sign got its name
Everything you might want to know about the & sign - aka the ampersand.
Made by Dayglow Media & Pencil & Pepper, 23 January 2018
Most popular videos
12 VIDEOS
26:02
352.3k views
Here are the most popular videos on BBC Ideas recently. Pick one to watch from the list, or click Play to watch them all.