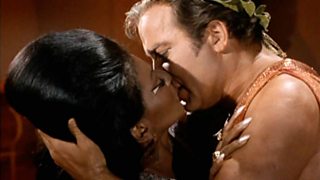 To play this video you need to enable JavaScript.
How a kiss on Star Trek made history
In the 1960s a black woman kissing a white man in a TV drama was groundbreaking - actress Nichelle Nichols explains the significance of it.
From Utopia series, made by Clear Story, 8 August 2017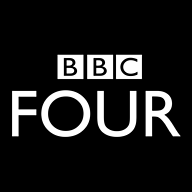 Original programme made by
Lessons in love, sex and relationships
9 VIDEOS
33:43
197.2k views
Mwah! A playlist for all you lovers out there - featuring videos about love, sex, kissing and relationships.