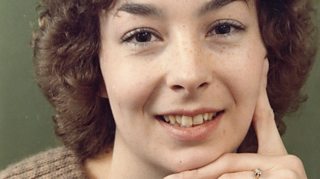 To play this video you need to enable JavaScript.
How one woman transformed Alzheimer's research
The story of Carol Jennings and how her family's uncommon form of Alzheimer's led scientists to a breakthrough in understanding the disease.
Music by Conor Walsh. Video published on 2 February 2018
The videos we just can't get enough of
These videos include some of our all-time favourites.