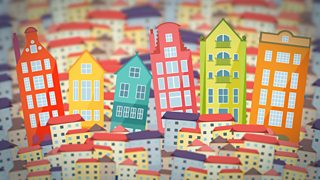 To play this video you need to enable JavaScript.
How 'social physics' can improve your neighbourhood
MIT's Alex 'Sandy' Pentland explains 'social physics' - the analysis of human interactions to improve communities.
Published on 18 July 2019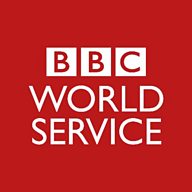 Made in collaboration with
Is there a better way?
Could we live our lives, run the world, name our children a different way? A playlist about alternative ideas and ways of seeing the world.