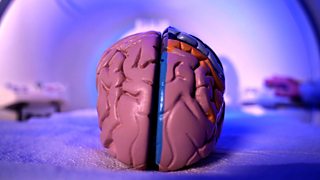 To play this video you need to enable JavaScript.
How stories shape our minds
Stories are just stories, right? Not really. They are also incredibly powerful - and can both reduce prejudice, and help persuade.
Made by Angel Sharp Media, 19 July 2019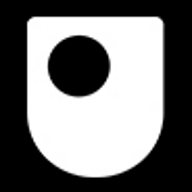 The wonderful world of words
21 VIDEOS
1:09:22
1.6m views
This is a playlist for people who love words (lexophiles, if you will), grammar geeks and anyone who appreciates a damn good sentence.