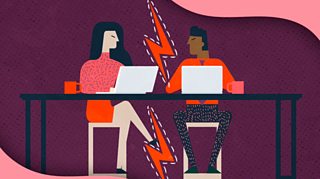 To play this video you need to enable JavaScript.
How to get on with someone you hate at work
How to manage workplace conflict from executive coach Jenny Bird and Acas' Alex Newton.
Published on 4 March 2019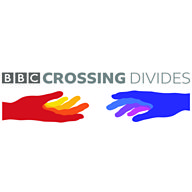 Made in collaboration with
How to be happy at work (yes, really)
11 VIDEOS
46:53
819.3k views
Work is often described as a necessary evil. But it doesn't have to be a chore. Here's how to be healthier, happier – even richer at work.