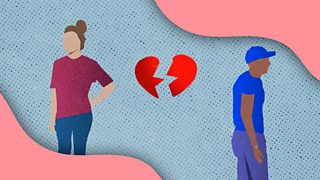 To play this video you need to enable JavaScript.
How to get on with your ex (when you have to)
Ever fallen madly out of love with someone? But had to keep seeing them? Two experts share their top tips for getting through it.
Published on 7 June 2019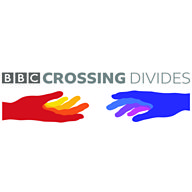 Made in collaboration with
Crossing Divides
4 VIDEOS
18:56
525.1k views
A collection of stories about bringing people together in a fragmented world.