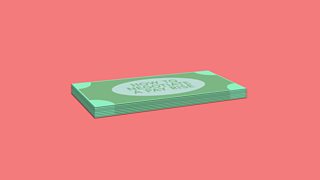 To play this video you need to enable JavaScript.
How to negotiate a payrise
Not being paid what you're worth? Expert negotiator Natalie Reynolds shares her strategy.
Published on 3 January 2018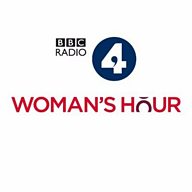 How to be happy at work (yes, really)
11 VIDEOS
46:53
799.5k views
Work is often described as a necessary evil. But it doesn't have to be a chore. Here's how to be healthier, happier – even richer at work.