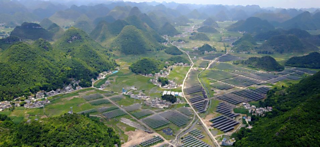 To play this video you need to enable JavaScript.
How will we source clean energy for all?
Solar, wind, water… these are the energy sources that need to replace fossil fuels in the 21st Century. But which countries are up to it?
Published on 20 April 2018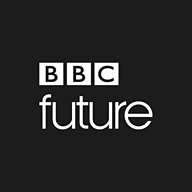 Sustainable thinking
18 VIDEOS
1:03:28
729.7k views
A playlist featuring new, challenging and even visionary thinking around climate change and sustainability.