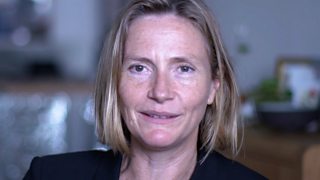 To play this video you need to enable JavaScript.
'I saved a man from death row'
Ever wondered what it's like to be a top lawyer? Here's an insight (and a few tips) from Shauneen Lambe.
Made by BBC Studios, 30 November 2018
Crime and punishment
These videos feature a range of ideas around crime, justice, punishment and incarceration.