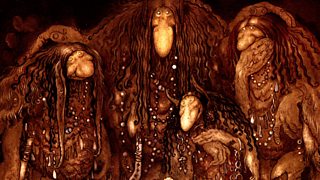 To play this video you need to enable JavaScript.
The land where elves rule
Many people in Iceland believe in little hidden people - huldufólk - or elves. Or so surveys suggest. But do they really?
Made by Angel Sharp Media, 18 April 2019
The videos we just can't get enough of
16 VIDEOS
1:09:42
1.4m views
These videos include some of our all-time favourites.