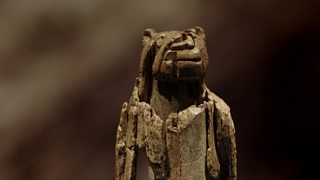 To play this video you need to enable JavaScript.
Introducing the 40,000-year-old 'Lion Man'
For our prehistoric ancestors, finding food and shelter would have been top priorities. So why spend hundreds of hours carving this figure?
Published on 28 February 2018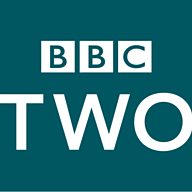 Ancient thinking
9 VIDEOS
30:57
243.8k views
Sometimes ancient thinking still resonates today - other times it seems to make no sense at all.