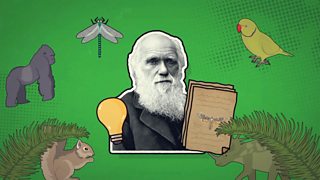 To play this video you need to enable JavaScript.
Is Darwinism 'the best idea anyone has ever had'?
Darwin's theory of evolution fundamentally changed the way many of us understand the world, says philosopher Nigel Warburton.
Made by Somethin' Else, 11 October 2018
An A-Z of -isms
20 VIDEOS
54:22
827.5k views
From absurdism to transhumanism, these animations will give you a better understanding of some of the world's most important ideas.