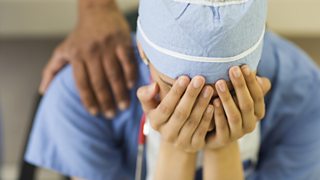 To play this video you need to enable JavaScript.
Is it OK for doctors to cry?
Should doctors show their emotions when speaking to a patient? Can showing empathy be positive or negative for healthcare professionals?
Published on 14 June 2019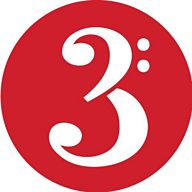 Free Thinking festival 2019
Should we be less angry, cry in public, embrace silence? Leading speakers from Radio 3's Free Thinking festival get emotional.