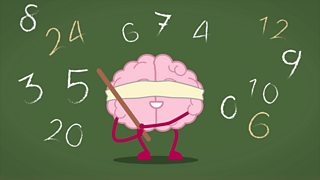 To play this video you need to enable JavaScript.
Is your brain your own worst enemy?
An exploration of the world of cognitive bias. Have you fallen into any of these mind traps recently?
Made by The Moment, 1 June 2018
The body - a very human obsession
17 VIDEOS
1:03:04
1.1m views
A playlist about the human body and its parts - from feet to skin to nipples - and what they represent to us.