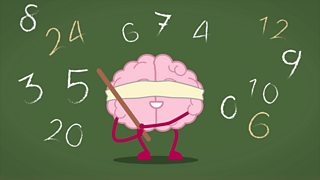 To play this video you need to enable JavaScript.
Is your brain your own worst enemy?
An exploration of the world of cognitive bias. Have you fallen into any of these mind traps recently?
Made by The Moment, 1 June 2018
The extraordinary human brain
9 VIDEOS
32:31
481.7k views
The human brain is extraordinarily complex. These videos will help you understand it a little better...