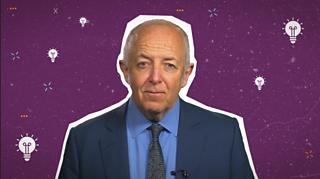 To play this video you need to enable JavaScript.
Jeremy Bowen: the idea that changed my outlook on life
BBC journalist Jeremy Bowen on the idea that changed his mind - having children.
Published on 24 May 2018
How to be happy at work (yes, really)
11 VIDEOS
46:53
805.4k views
Work is often described as a necessary evil. But it doesn't have to be a chore. Here's how to be healthier, happier – even richer at work.