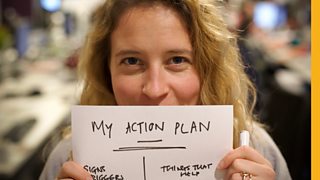 To play this video you need to enable JavaScript.
Managing your mind at work
When is the 'right time' to discuss your mental health in the workplace?
Published on 20 November 2017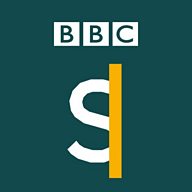 How to be happy at work (yes, really)
10 VIDEOS
41:46
765.3k views
Work is often described as a necessary evil. But it doesn't have to be a chore. Here's how to be healthier, happier – even richer at work.