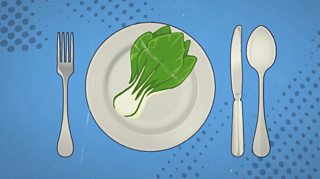 To play this video you need to enable JavaScript.
Minimalism: Who needs all this stuff anyway!
Minimalism is not just about having few possessions - it's also a movement in art and music. David Quantick has a brief history.
Made by Somethin' Else, 25 May 2018
An A-Z of -isms
26 VIDEOS
1:12:13
1.2m views
Writers, academics and thinkers share their takes on some of the world's most important ideas (plus a few fun ones).