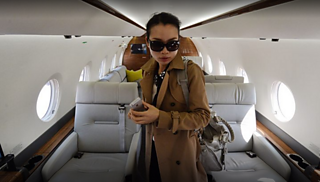 To play this video you need to enable JavaScript.
Opinion: The super-rich are damaging the environment
In this opinion piece, Oxford University's Danny Dorling argues that the world's richest 1% are disproportionately damaging the environment.
Published on 17 April 2018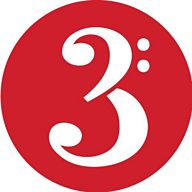 IMHO
10 VIDEOS
33:49
542.3k views
In my humble opinion... Dive into our new playlist for a range of opinions and perspectives on life.