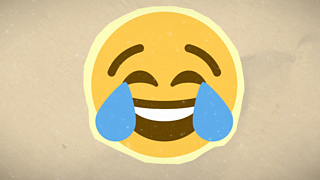 To play this video you need to enable JavaScript.
Schadenfreude: Why do we feel joy at another's pain?
Cultural historian and author Tiffany Watt Smith says we shouldn't feel ashamed to feel a sense of schadenfreude.
Published on 4 January 2019
How it feels to be human
11 VIDEOS
34:44
362.8k views
Happy? Sad? Both simultaneously? This playlist guides you through the myriad emotions that make us human – and how to understand them.