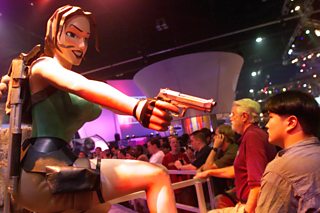 To play this video you need to enable JavaScript.
Seven video games that changed the world
Which video games are the most iconic of all time? Aoife Wilson of Eurogamer assesses seven epic titles.
Published on 14 May 2019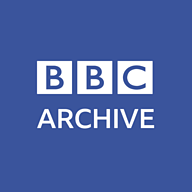 Remember when? Curiosities from the recent past
10 VIDEOS
36:03
467.6k views
Modern life is changing at an incredible rate - but sometimes it's worth remembering how different things were in the not too distant past.