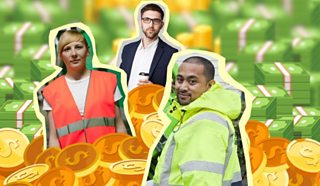 To play this video you need to enable JavaScript.
Should bin men (and women) be paid more than bankers?
In this opinion piece, historian Rutger Bregman argues that binmen add more value to society than bankers.
Published on 18 April 2019
IMHO
15 VIDEOS
54:06
726.8k views
In my humble opinion... a range of provocative opinions and fresh perspectives on some of today's biggest issues.