To play this video you need to enable JavaScript.
Should there be limits to free speech?
Should you be allowed to say what you like, even if it is deeply offensive? Prof Michael Sandel unpicks the issues with a global audience.
Published on 19 March 2018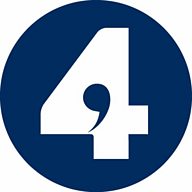 How to navigate modern life
22 VIDEOS
1:34:12
1.1m views
Treat this as your indispensable manual to tackling the challenges of modern living.