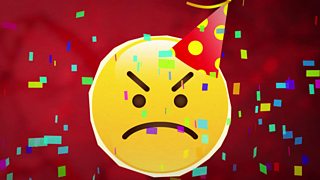 To play this video you need to enable JavaScript.
Should we all try to be less angry?
Is anger really a useful and healthy emotion? Historian Thomas Dixon thinks it would be better if we kept it under control...
Published on 24 May 2019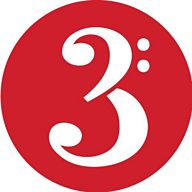 How it feels to be human
21 VIDEOS
1:12:04
712.5k views
Happy? Sad? Both simultaneously? This playlist guides you through the myriad emotions that make us human – and how to understand them.