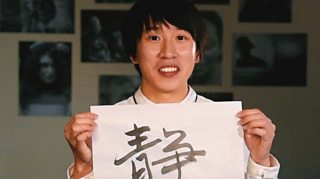 To play this video you need to enable JavaScript.
Should we all write in Chinese?
What if the whole world used the same writing system?
Made by Angel Sharp Media, 11 January 2018
The wonderful world of words
This is a playlist for people who love words (lexophiles, if you will), grammar geeks and anyone who appreciates a damn good sentence.