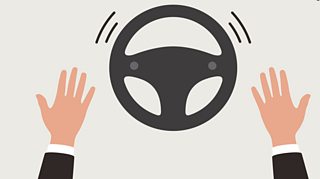 To play this video you need to enable JavaScript.
Can we teach ethics to driverless cars?
It won't be long before driverless cars are on our streets. Which ethical framework should they follow in order to prevent chaos?
Published on 7 January 2018
How to navigate modern life
22 VIDEOS
1:34:12
1.1m views
Treat this as your indispensable manual to tackling the challenges of modern living.