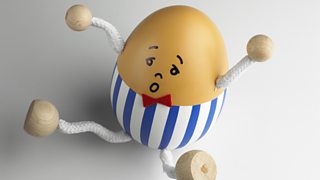 To play this video you need to enable JavaScript.
Spoiler alert.... Humpty Dumpty wasn't an egg!
Many of our favourite nursery rhymes are not at all what they seem.
Published on 25 April 2018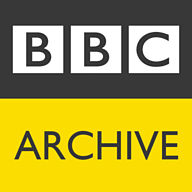 More fab finds from the archive
8 VIDEOS
29:53
161.2k views
Our playlists don't get much more nostalgic than this: gems from the BBC archive that you'll want to savour, or gobble up all at once.