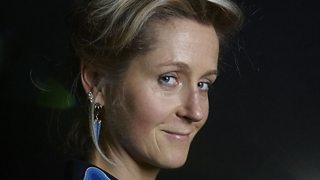 To play this video you need to enable JavaScript.
Start-up millionaire on the event that changed her life
Martha Lane Fox, founder of lastminute.com, shares her top life and work tips.
Made by BBC Studios, 21 November 2018
Habits of the highly successful
10 VIDEOS
36:53
650.7k views
Want to be a success? Who doesn't... here are a few tips from people at the top of their game.