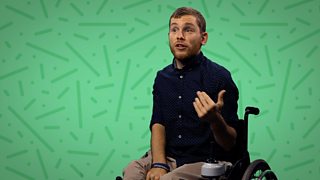 To play this video you need to enable JavaScript.
'Stop telling me I'm speeding in my wheelchair!'
The BBC's Ellis Palmer, activist Tanni Grey-Thompson and YouTuber Lucy Edwards on how to talk about disability without being awkward.
Published on 24 January 2019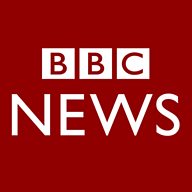 Made in collaboration with
Rethinking disability
8 VIDEOS
27:51
189.7k views
These videos may challenge your perceptions about disability.