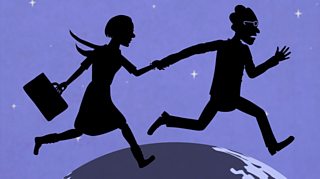 To play this video you need to enable JavaScript.
The animation genius you've (probably) never heard of
We've all heard of Walt Disney. But what about Lotte Reiniger? Meet the unsung heroine of early animation.
Made by Infocandy, 10 January 2018
The videos we just can't get enough of
16 VIDEOS
1:09:42
1.5m views
These videos include some of our all-time favourites.