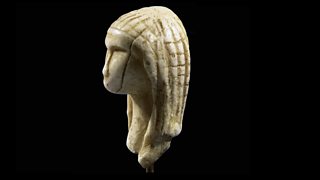 To play this video you need to enable JavaScript.
The birth of beauty?
This mammoth ivory carving is one of the earliest known representations of the human face.
Published on 28 February 2018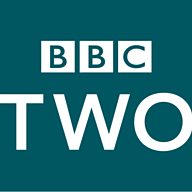 The body - a very human obsession
13 VIDEOS
47:54
576.6k views
A playlist about the human body and its parts - from feet to skin to nipples - and what they represent to us.