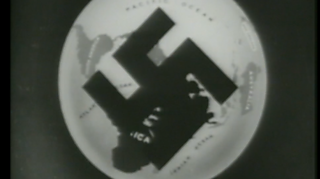 To play this video you need to enable JavaScript.
The blueprint for world domination that spooked America
The BBC's Phil Tinline on an idea that has shaped world politics for more than a century. Part one of two.
Published on 7 February 2019
Ideas that shaped the world
7 VIDEOS
32:24
354.8k views
Big ideas that have had a profound impact on the world.